For Advisors & Wealth Managers
Carefull Pro
Carefull Pro is the first ever PRT platform: Protect clients, Retain assets, and capture wealth Transfer by providing Carefull to every client free of charge.
9 out of every 10 adult children don't stay with their parent's advisor*
There's $84 trillion in wealth transfer occurring through 2045, with over $75 trillion AUM leaving family advisors' books.
Last year, older adults are lost an average of $34,000 to fraud, scams and mistakes each year, and advisors often manage the fallout. Offer them Carefull's world-class protections: a $300/year value, completely free.
Money
Monitoring
Intelligent monitoring will watch credit cards, bank accounts, and investment accounts for suspicious activity, theft, and even everyday mistakes.
Identity
Monitoring
24/7 Dark Web monitoring finds any potential breaches of personal data and helps clients secure them, with the help of real-time human support.
$1M Identity Theft
Insurance
If your identity is stolen, you're covered for lost funds and legal fees up to $1 million*. Active as soon as you sign up.
Credit
Monitoring
Constant credit monitoring backed by TransUnion reports suspicious activity as soon as it occurs.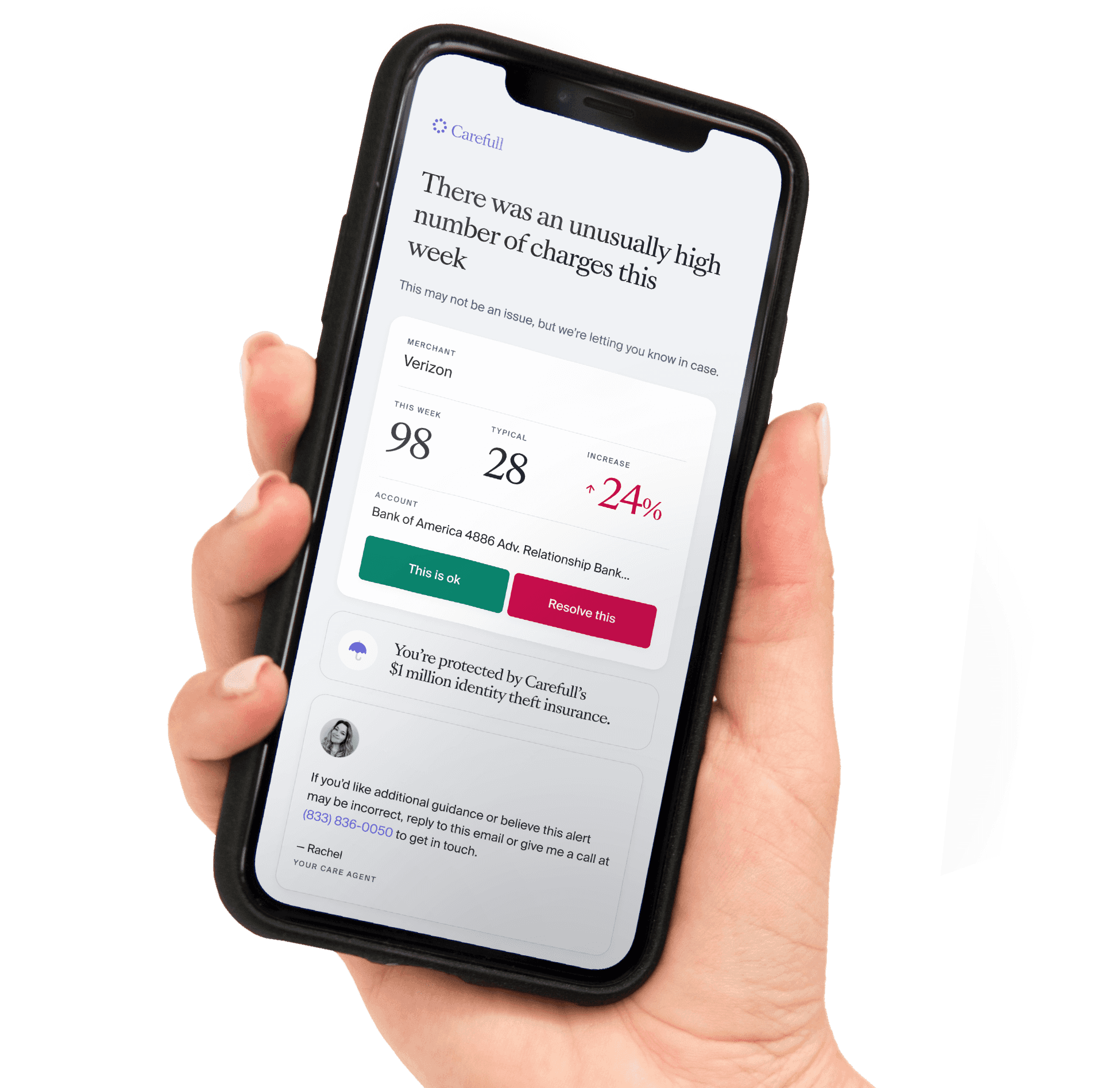 Keep at-risk assets within your practice for an additional 5-7 years. Avoid premature consolidation or drain by outside parties.
Year-round engagement
Timely, automated communications deliver clients insights and assurance — always co-branded to remind clients you're there for them
High impact, low effort
Protections with a Net Promoter Score to rival Amazon, Zoom, and Netflix — and one you can activate in just a few minutes.
$1M of Identity Theft Insurance
Give each client the gift of $1 million of identity theft insurance — if something goes wrong, Carefull's specialists are always here to help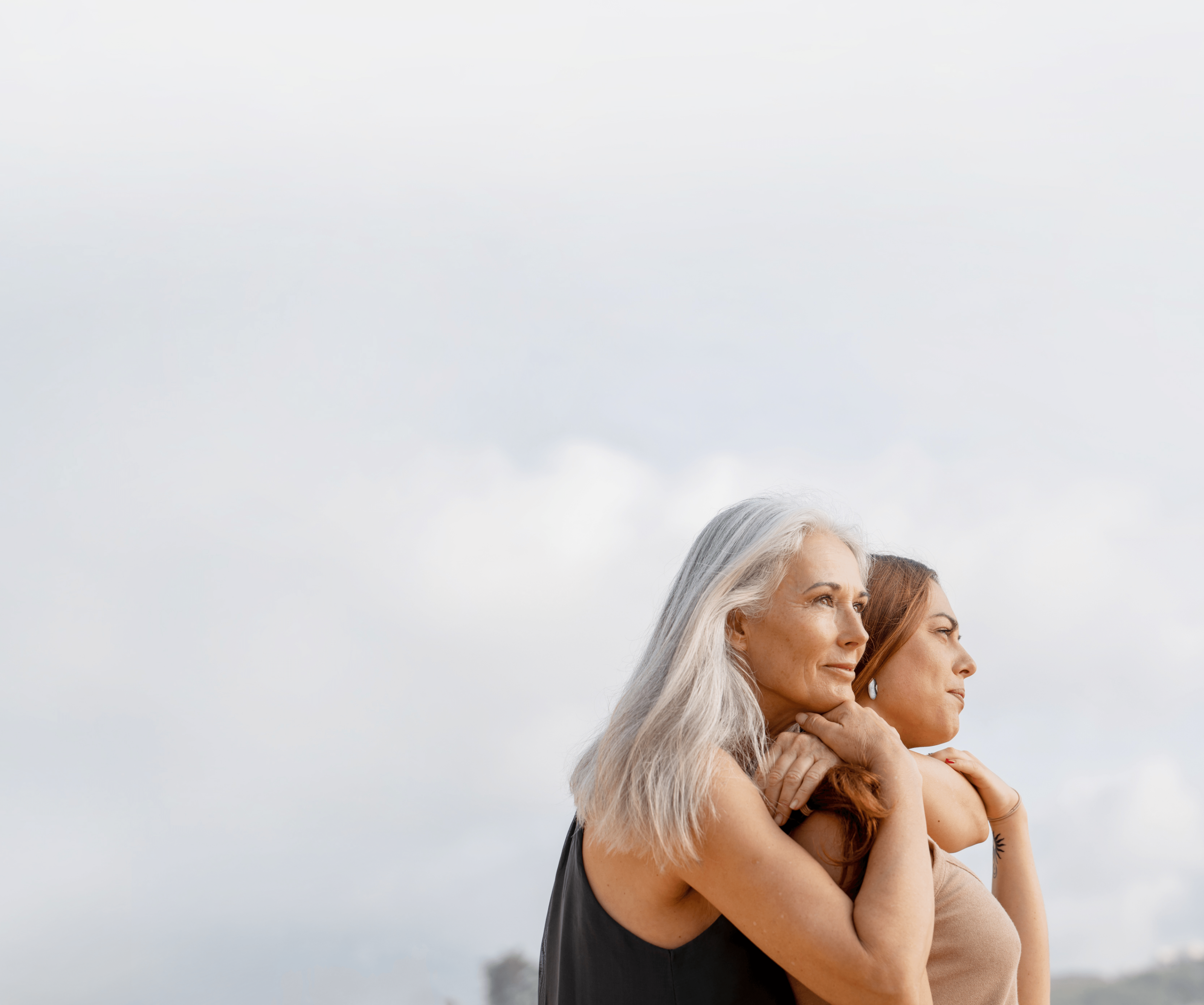 Provide value and establish relationships with whole families well ahead of a wealth transfer moment.
Trusted Contacts
Carefull users add an average of 2 trusted contacts on Day 1. Build the relationships needed to retain assets through moments of crisis.
Digital Vault
A virtual safety deposit box helps client families securely centralize and share passwords and documents.
Take it from thousands of happy members, advisors, industry experts, and journalists.

Carefull was easy to set up, and notifications can be adjusted to my level of concern. It gives me peace of mind that my bank accounts and credit cards are protected.

Carefull's alerts give me visibility into potential fraud impacting my clients, and helps alleviate stress for individuals who are responsible for a loved one's finances as well as their own.
Jessica Searcy Kmetty
President & CEO
Searcy Financial Financial Services


Banking-Tech
Award 2022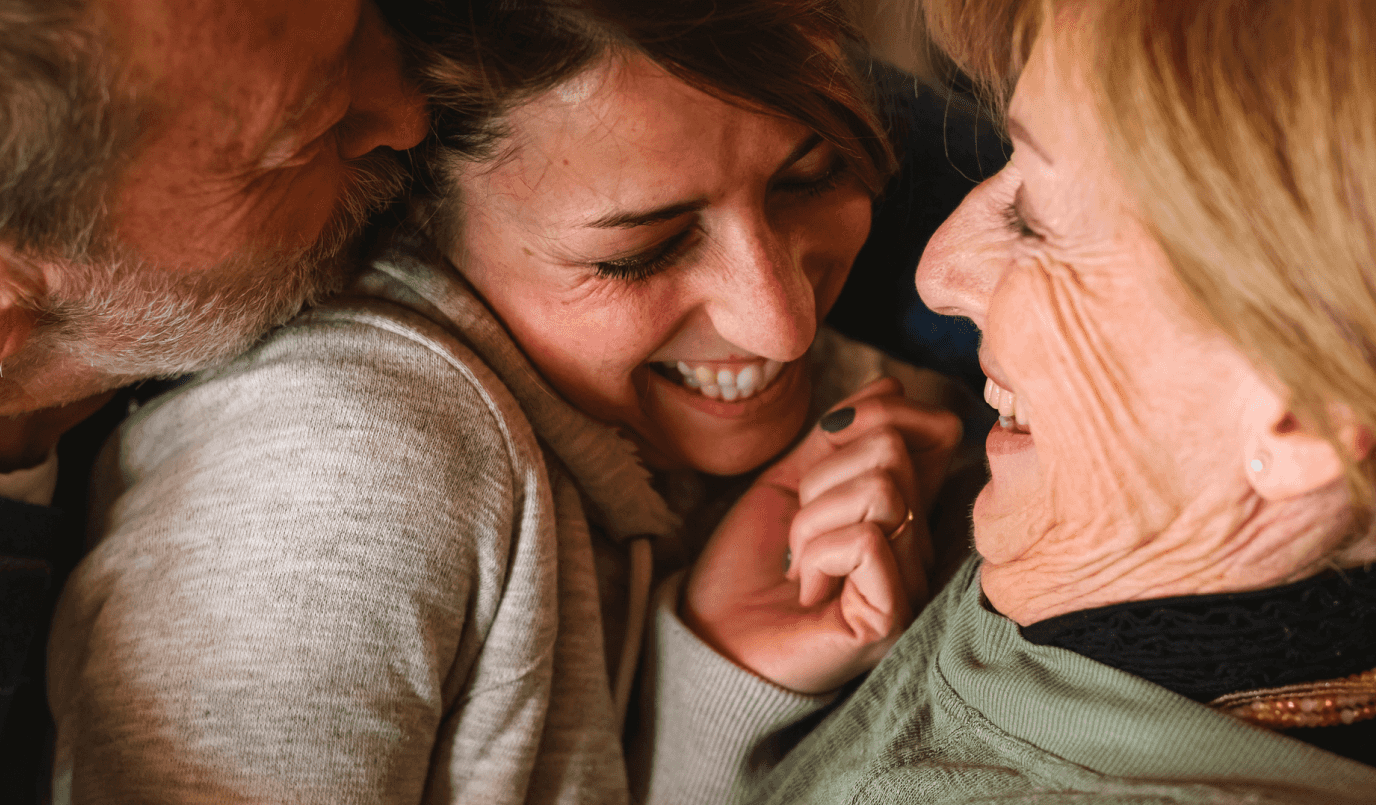 The highest standard of
data security & privacy
ROI Calculator
See how many assets you can retain and protect by using Carefull Pro
Your Practice
Number of advisors on your team
Estimated percent of clients older than 65
Advisors Get
Dedicated account lead and personalized practice set-up
A beautiful, branded sign-up page for clients and leads
A convene dashboard for client activation and management
Expert content and webinars for you and your clients
Bulk import to easily activate your clients
Consolidated Trusted Contact view to engage beneficiaries
Weekly client report with aging & caregiving advisor insights
Clients Get
Money monitoring for unlimited accounts
Bill organization and management
Identity monitoring & data breach fixing
Smart, customizable email alerts
Secure sharing with family
Live, US-based expert assistance
Encrypted password storage
Hack recovery & scam check tools
$1M Identity Theft Insurance Policy